---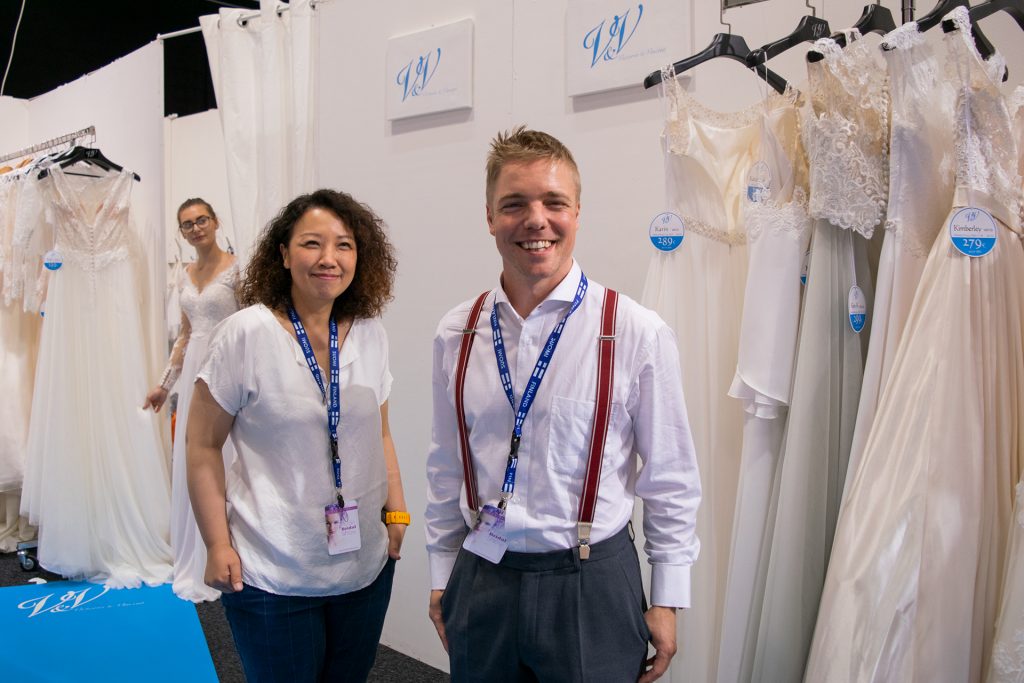 We did our market entry at Nordic Bridal Show and since then things have kind of exploded… we are very well covered in the Nordics now! We are looking forward to meeting our Nordic distribution partners. Also the evening party is nice as it's not limited to only exhibitors. It is always nice to get to spend time in a relaxed setting with the retailers.
Kristian, Victoria & Vincent
---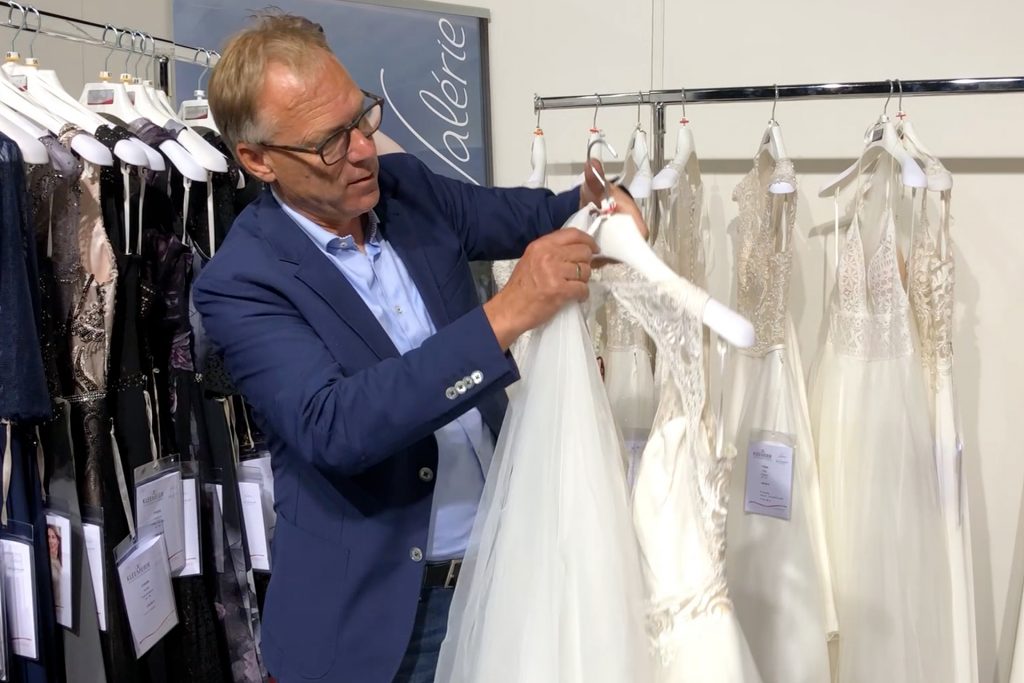 We choose the Nordic Bridal Show, because we believe thats where we get in contact with the important und professional bridal shops in this part of Europe. Also our customers told us this is the place to be. We like to give the customers the service of ordering easily at a trade show.
Jörg Hoier, Kleemeier
---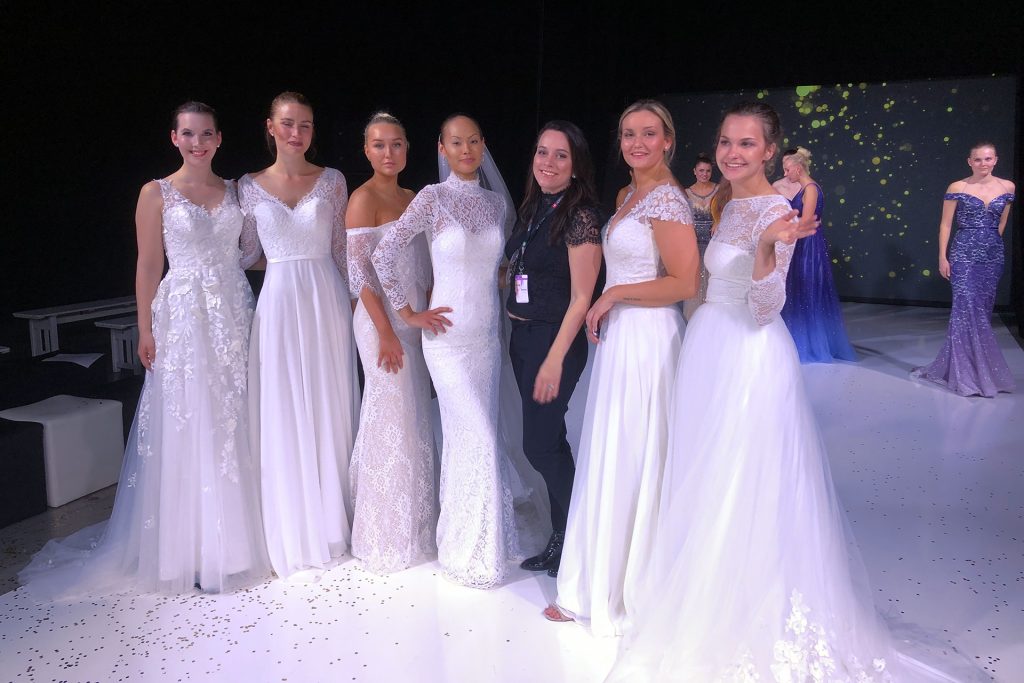 I will participate for the first time this year and I have big expectations. This year I will launch my collection for retailers for the first time. I have heard that Nordic Bridal Show is a popular trade show where most local retailers will travel to see the coming trends.
Helena Granby, Helena Granby Design
---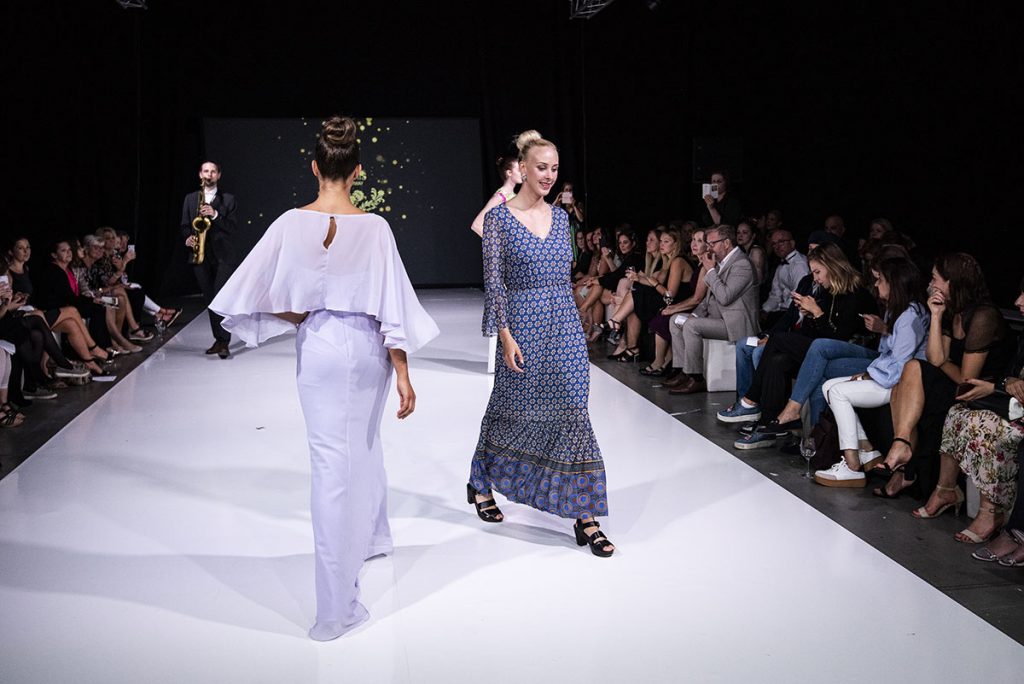 We choose Nordic Bridal Show because we get to meet most of the bridal shops in Scandinavia in one place. This makes it easier for us to show our collection than to visit the shops.
Dag Kristoffersen, KRIS AS
---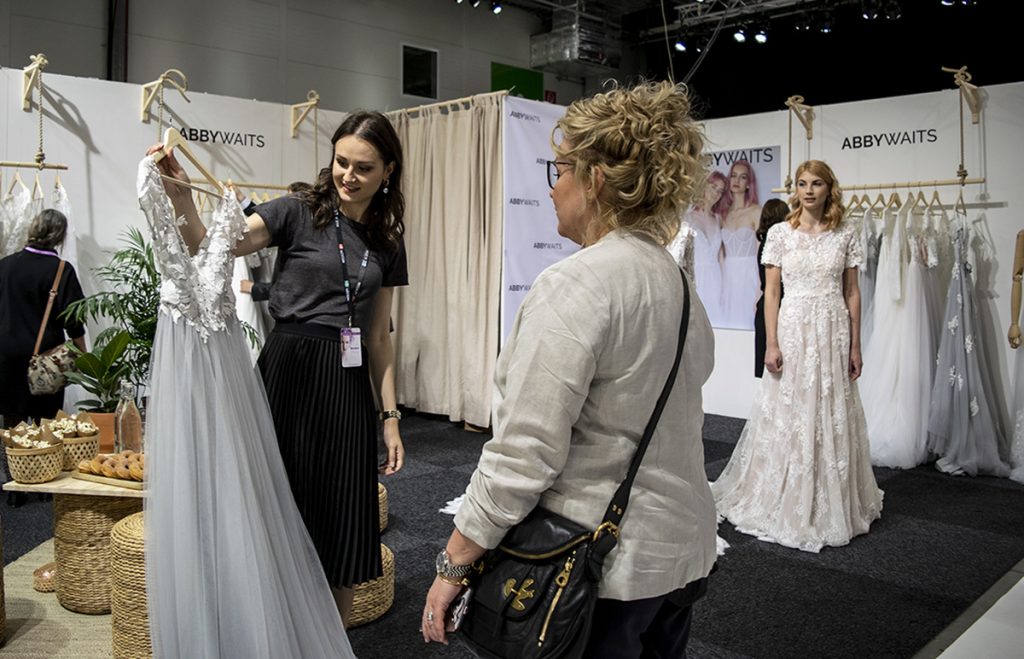 We really look forward to Nordic Bridal show! It's so much fun meeting our amazing retailers and get to know new ones. Nordic Bridal Show is an amazing meeting point for the industry and great quality time for us with our retailers. And also, we like the vibe. We really hope to see you!
Louice Hedin, Abby Waits
---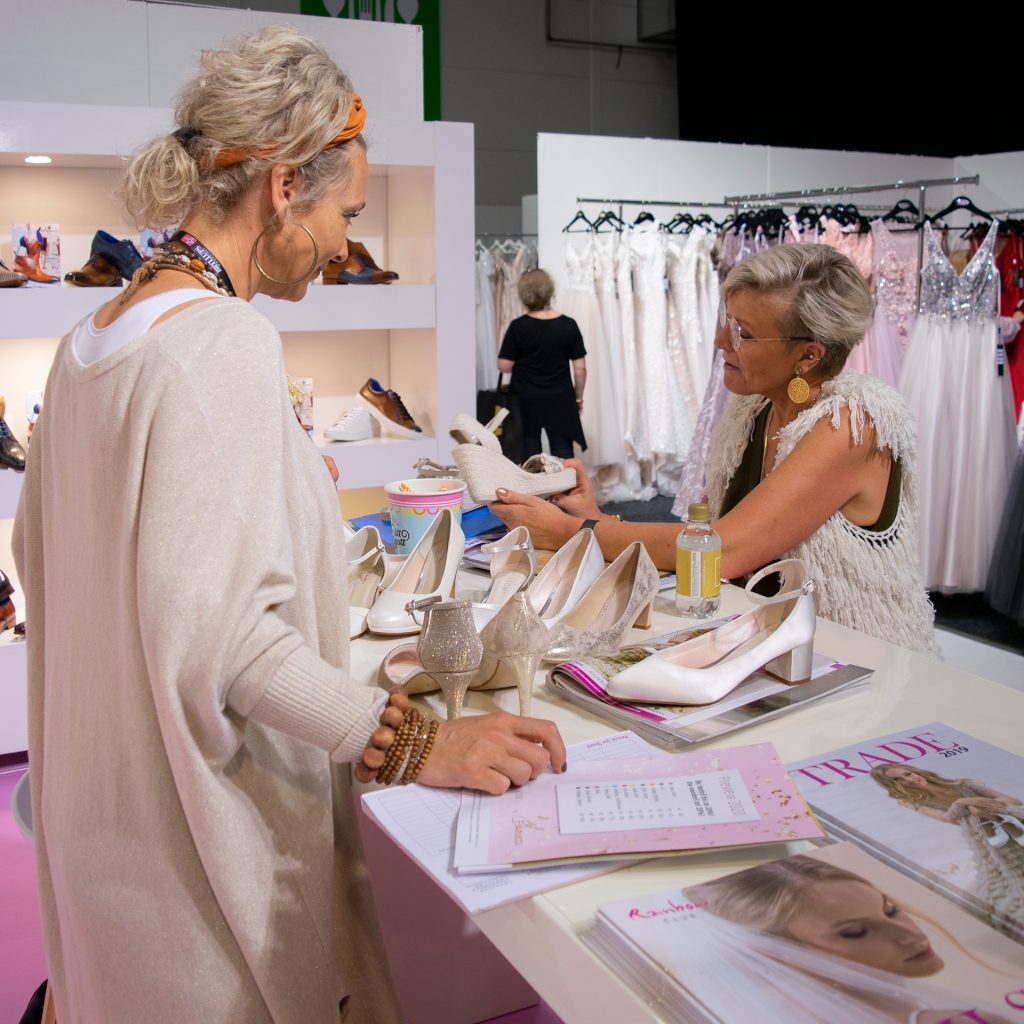 Nordic Bridal Show is where the Scandinavian bridal fashion market comes together. As a supplier, we have the responsibility to set up a fair that is well represented. For us, the most important is to meet in person and share about wishes, goals and developments to build a strong future together. Our expectations are very positive. We have worked hard on a functional, commercially strong collection and we believe it is important to introduce it personally to our Scandinavian customers.
Sonja Jonkers & Marijke Vuulink, Elsa Coloured Shoes
---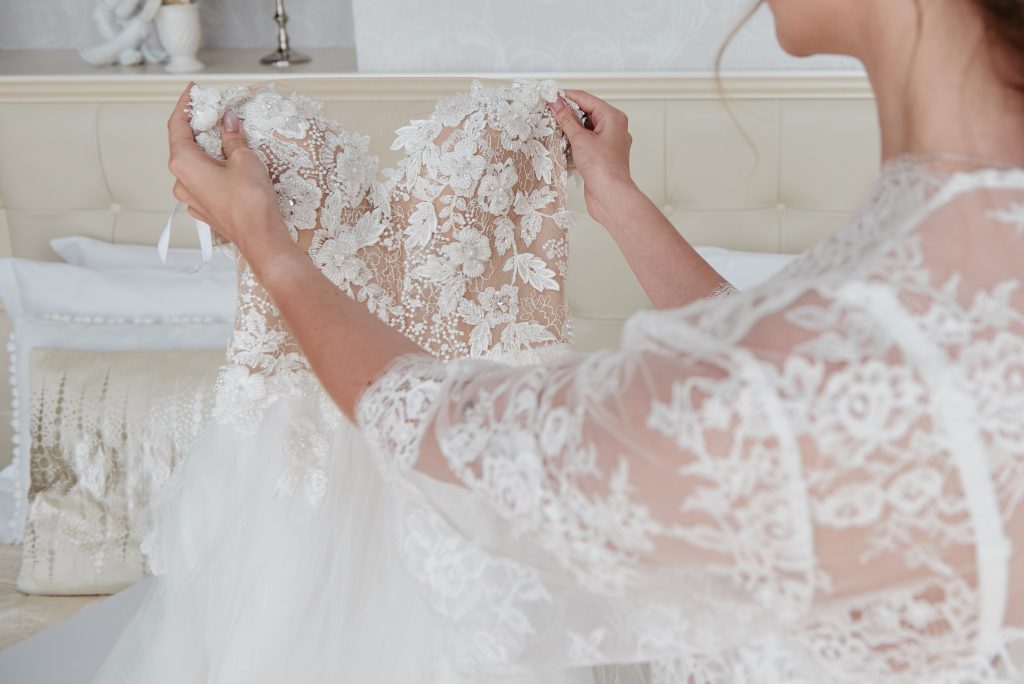 I hope to find many different kinds of wedding and party clothing stores to work with, offering my tailoring services. Nordic Bridal Show gives me the opportunity to grow and expand so I can continue to work in the business that I love.
Liisa Lipasina
---