Nordic Bridal Show postponed to 2021
Together with you we have created what has been wanted for long time: a trade show for wedding fashion. Nordic Bridal Show has in a few years become a nescessity for everyone in the bridal industry.
The trade show focuses on networking and good business. By meeting all your suppliers during one weekend and under the same roof you have the opportunity to make purchases both time-effective and cost-efficient. The timing of the fair is scheduled to your best benefit and the exhibitors at Nordic Bridal Show are the ones that you have requested.
Take the opportunity to see all the brands that you love and discover new talents at Nordic Bridal Show in Malmö!
---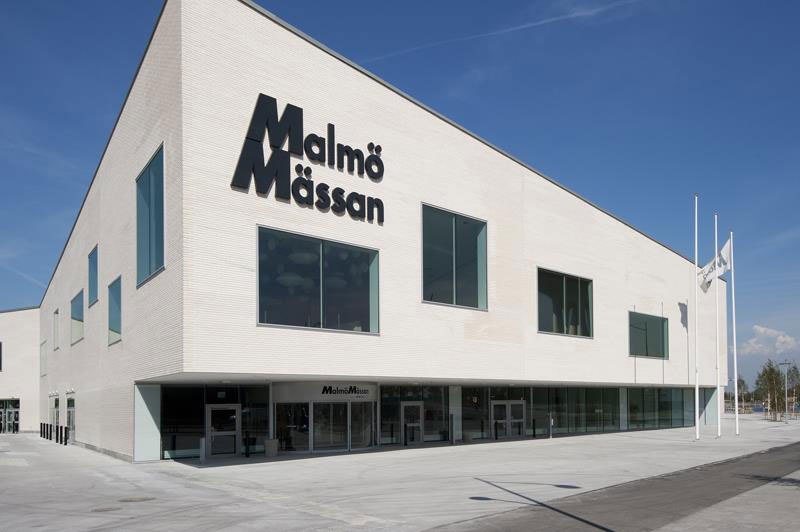 Malmömässan
Mässgatan 6, 215 32
Malmö, Sweden
How to get there
Location
Nordic Bridal Show will take place at Malmömässan in Malmö, Sweden. Malmömässan is a modern trade fair and convention center built in 2012 that is capable of hosting all types of events: trade fairs & exhibitions, large & small meetings, international conventions and company events – only your imagination sets the limits of what is possible.
The venue is located in the most southern part of Sweden close to the Öresund Bridge, connecting Sweden and Denmark. Malmö's 4000 hotel rooms are just minutes away by subway, and in 2014 we have the first of two hotels in direct connection with the venue.
---
Opening hours
Sunday
10.00 -18.00 – The tradeshow is open
10.00 – 18.00 – Coffee and snackbar is open
19.00 – 20.00 – Fashion Show and Awards
20.00 – Nordic Bridal Show Party
Monday
10.00 – 17.00 – The tradeshow is open
10.00 – 17.00 – Coffee and snackbar is open
---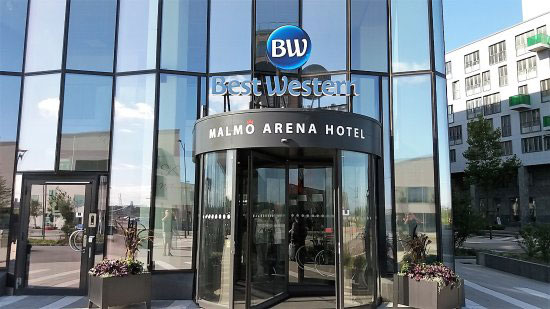 Accommodation 50 meters from the entrance!
We recommend you stay at Best Western Malmö Arena Hotel (1 night, 1 double room) during your visit at Nordic Bridal Show. When you register for Nordic Bridal Show we will support you with booking the accommodation.
We will make a reservation for you at Arena Hotel. The hotel is located next door to the trade show just a few steps away. For more information about the hotel visit their web-page at: www.bestwestern.se
---
Food and Drinks
You will find a great selection of restaurants at the nearby shopping mall EMPORIA that is located just outside the exhibition hall. Also the hotel, Best Western Malmö Arena Hotel, serves lunch during Monday 10th of August.
Several café areas inside the fair will be open during the fair and here you'll find coffee, drinks and lighter snacks for free.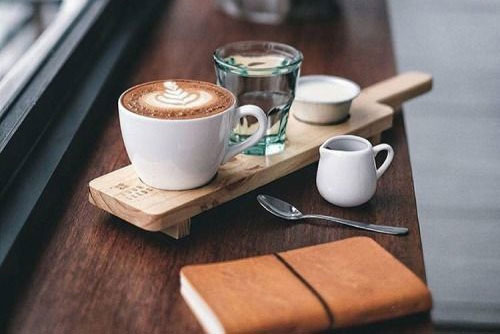 ---