Due to the spread of Covid-19 the wedding industry has to think differently and we must adapt to the new situation.
Before the pandemic we used to travel across the world to discover new trends and explore new cities. Now? Going local is the new key to success!
The global spread of Covid-19 has had a major impact on the world and even if the boarders of many countries will open in June many of us are still afraid to travel beyond our home regions. This forces us to think differently and one result of this will be more local fairs and events. Less travel has had a positive impact on the environment and this aspect together with the need of feeling safe will benefit upcoming events on local grounds.
This year Nordic Bridal Show will be the most important fair for all the Scandinavian retailers. Just as European Bridal Week will be most important fair for German retailers and Harrogate will be the most important fair for retailers in the United Kingdom.
If you are one of those many brands that consider Scandinavia an important market – make sure to be visible for the retailers that you would like to obtain and maintain.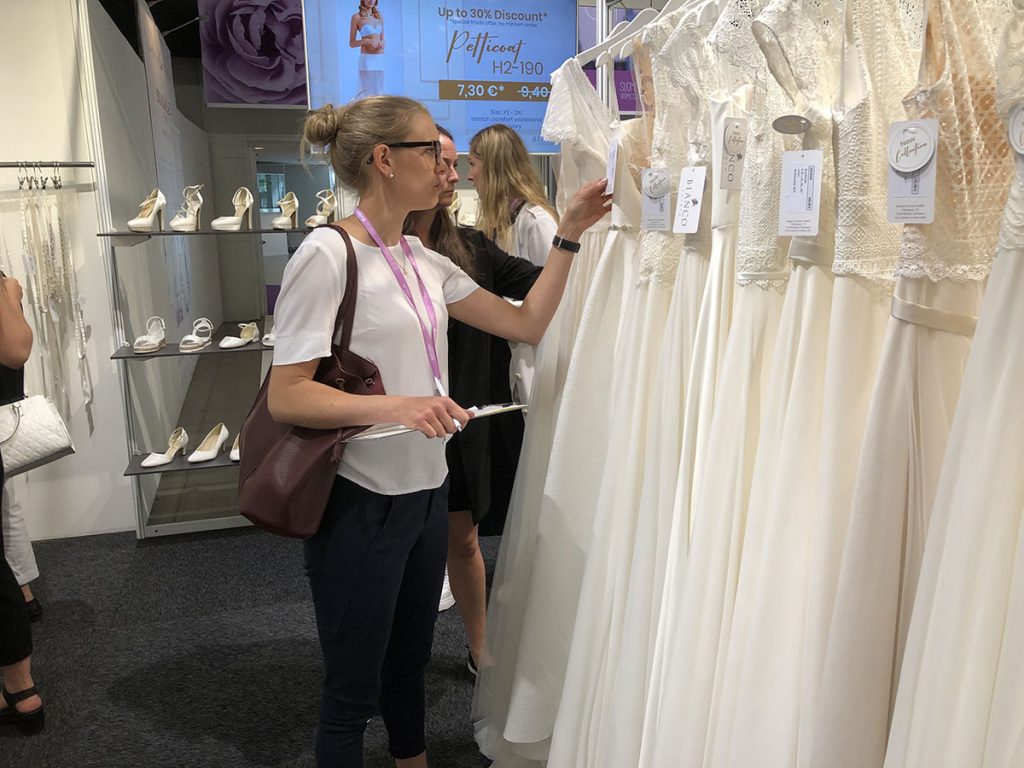 Nordic region stays strong together
Throughout history people in the Nordic Countries has stayed together and it has had a positive impact on business and relations for many years. Due to Covid-19 this has come to be more important than ever and we must stay strong together in order to have a bright future. If you want to be a part of this future, make sure to be visible for all those Nordic retailers who will come to Nordic Bridal Show in August.
Want to know how you can do business with all Scandinavian bridal stores? We would love to communicate through phone or video calls.
Please contact:
Anders Wallgren
Phone: +46 522 68 11 91
Mail: anders@bridalmagazinegroup.com
Arve Muffetangen
Phone: +46 522 68 11 95
Mail: arve@bridalmagazinegroup.com
Morten Rasmussen
Phone: +46 522 68 11 86
Mail: morten@bridalmagazinegroup.com
Jesper Edsjö
Phone: +46 522 68 11 98
Mail: jesper@bridalmagazinegroup.com